Jane Iredale pledges to provide a product line that has the utmost integrity and the ability to enhance the lives of women through its effectiveness, simplicity and beauty.

They believe that our activities should be governed by the requirements of our customers and our concern for the environment.
This project was to create a new line of haircare products that lives with the Jane Iredale brand. Consider the competition within the natural haircare category and look for ways to differentiate and stand out at shelf.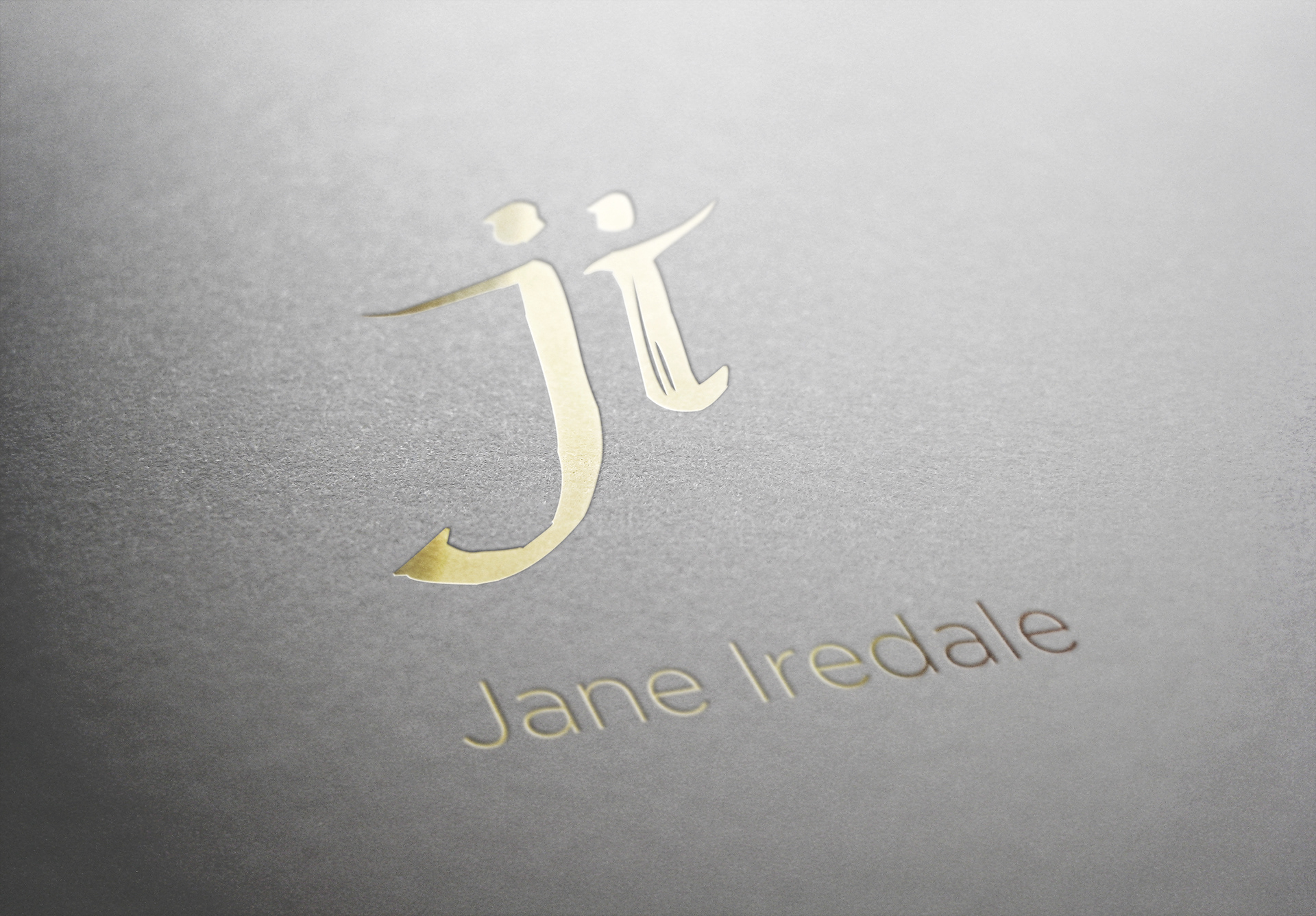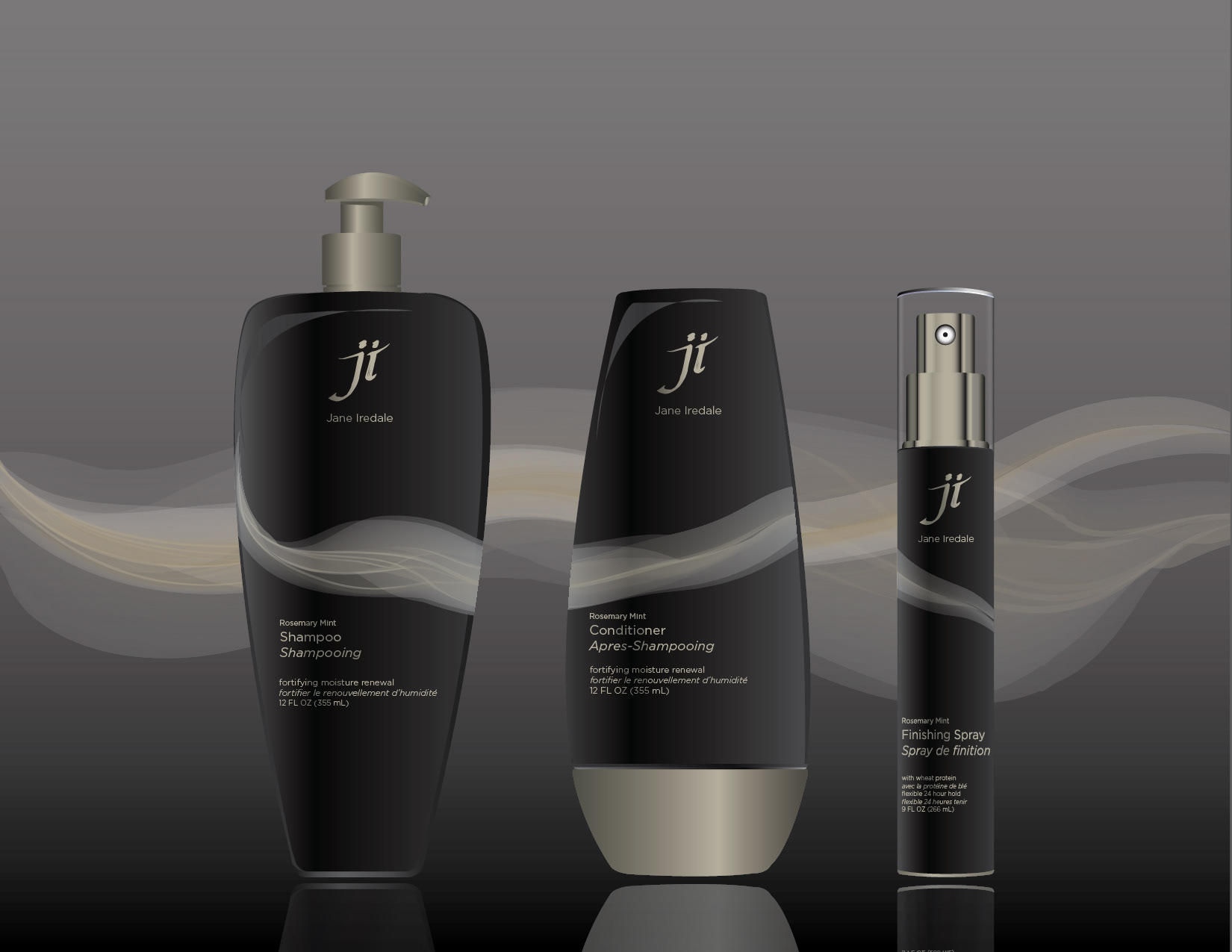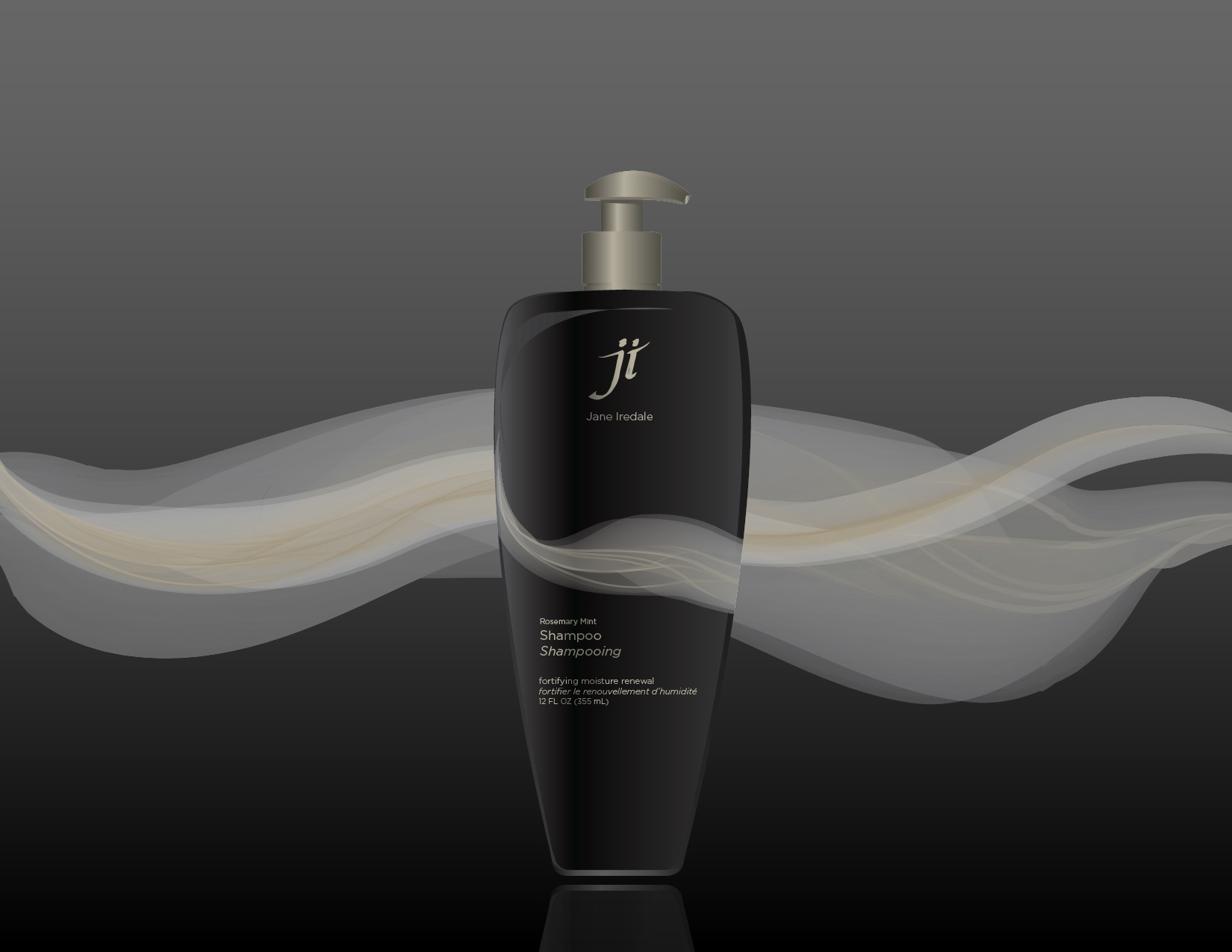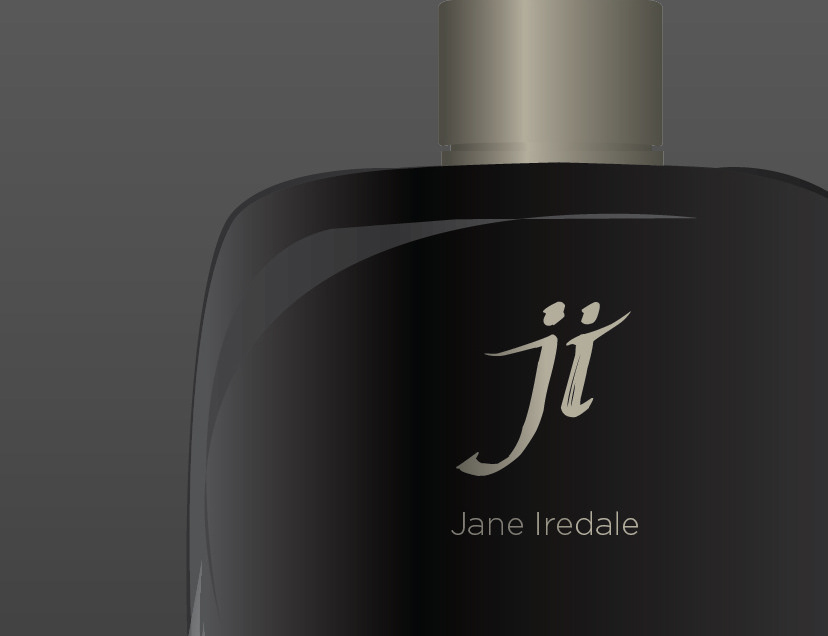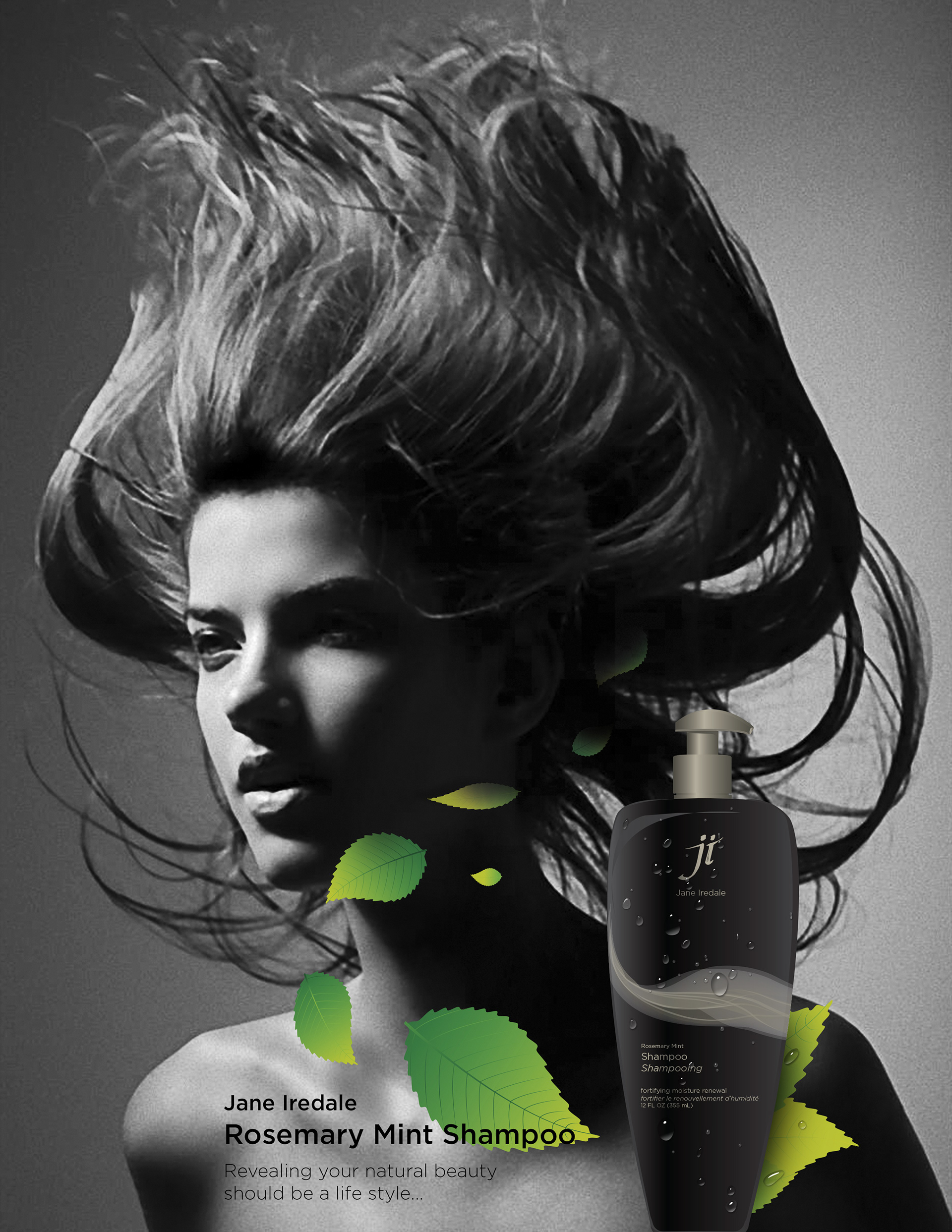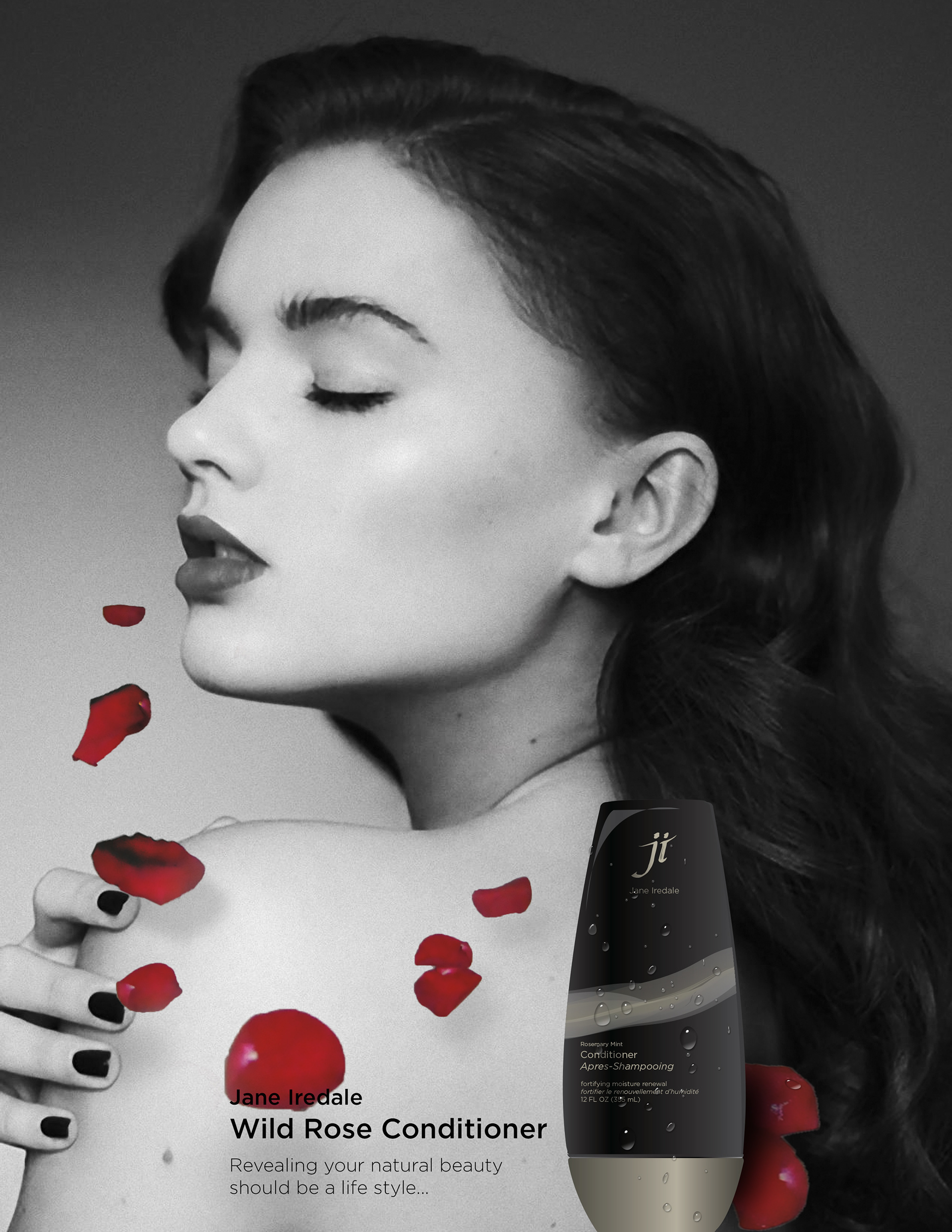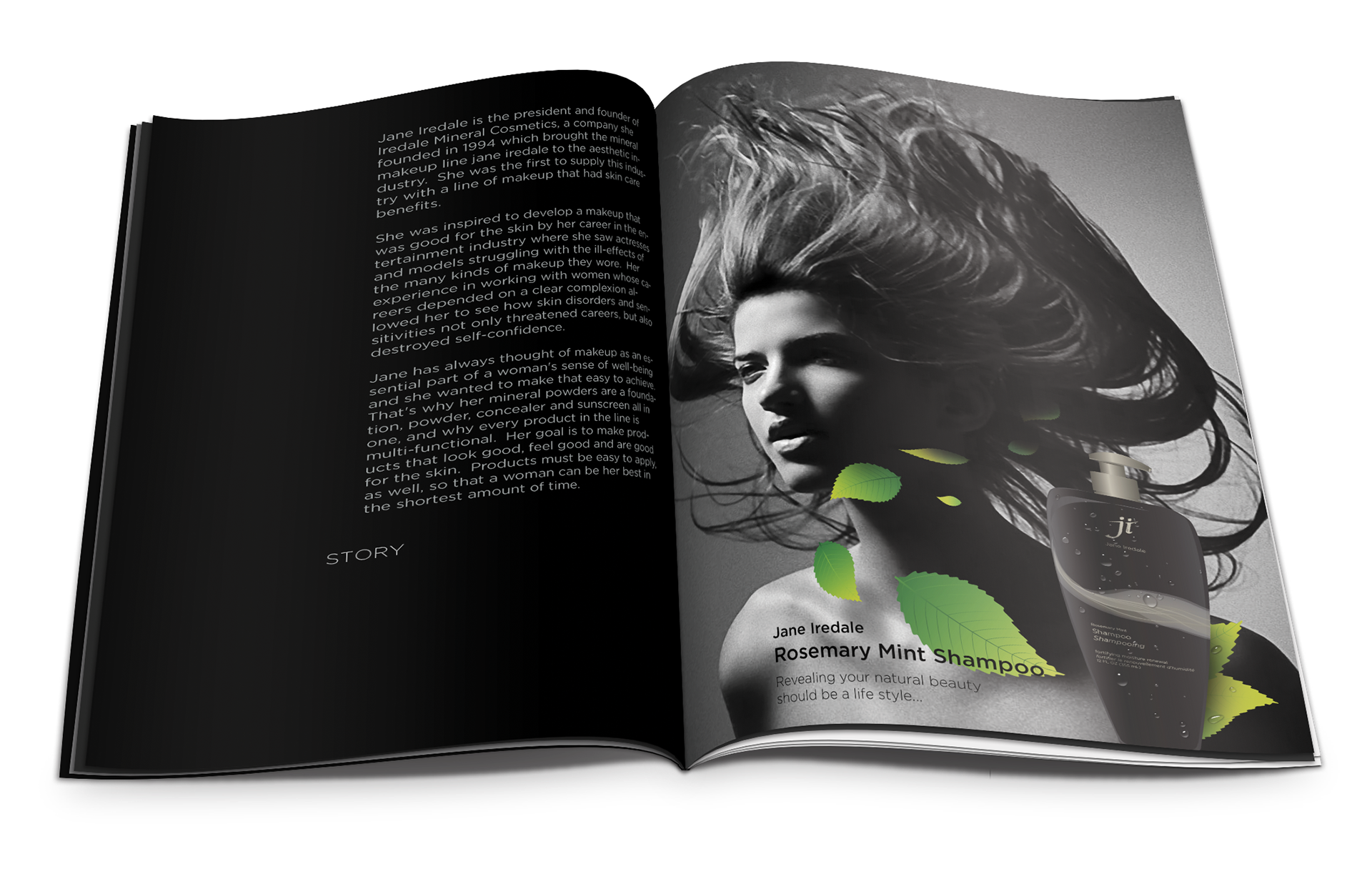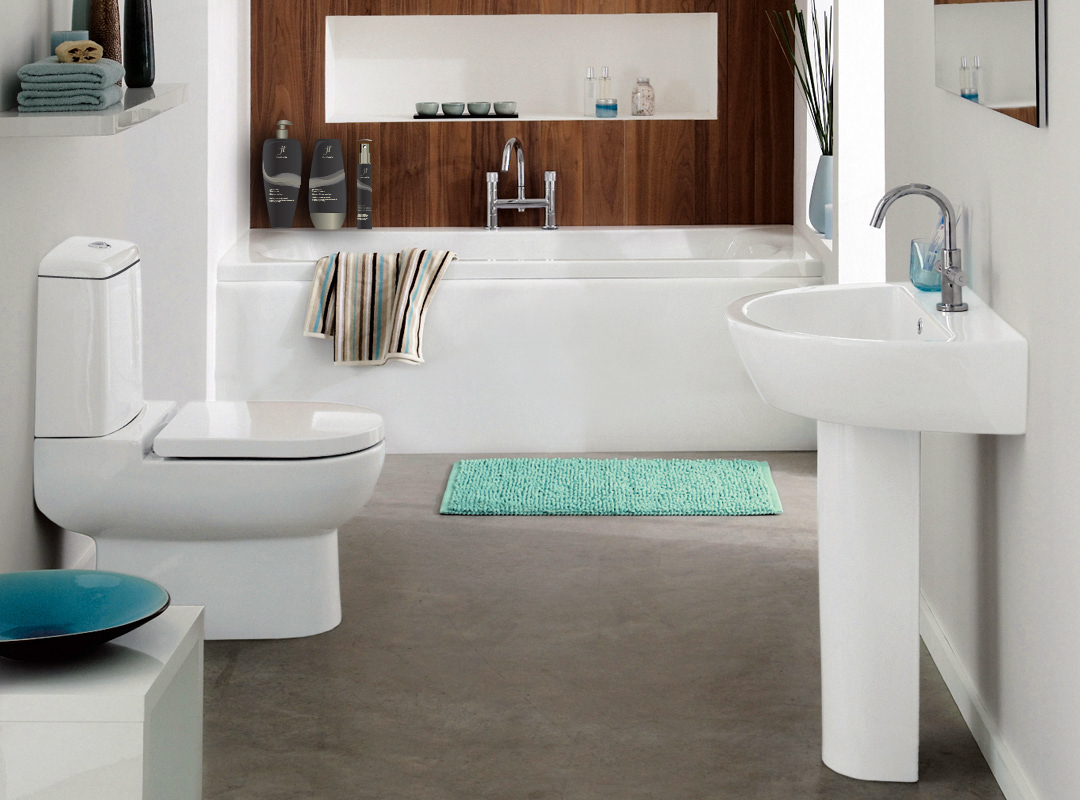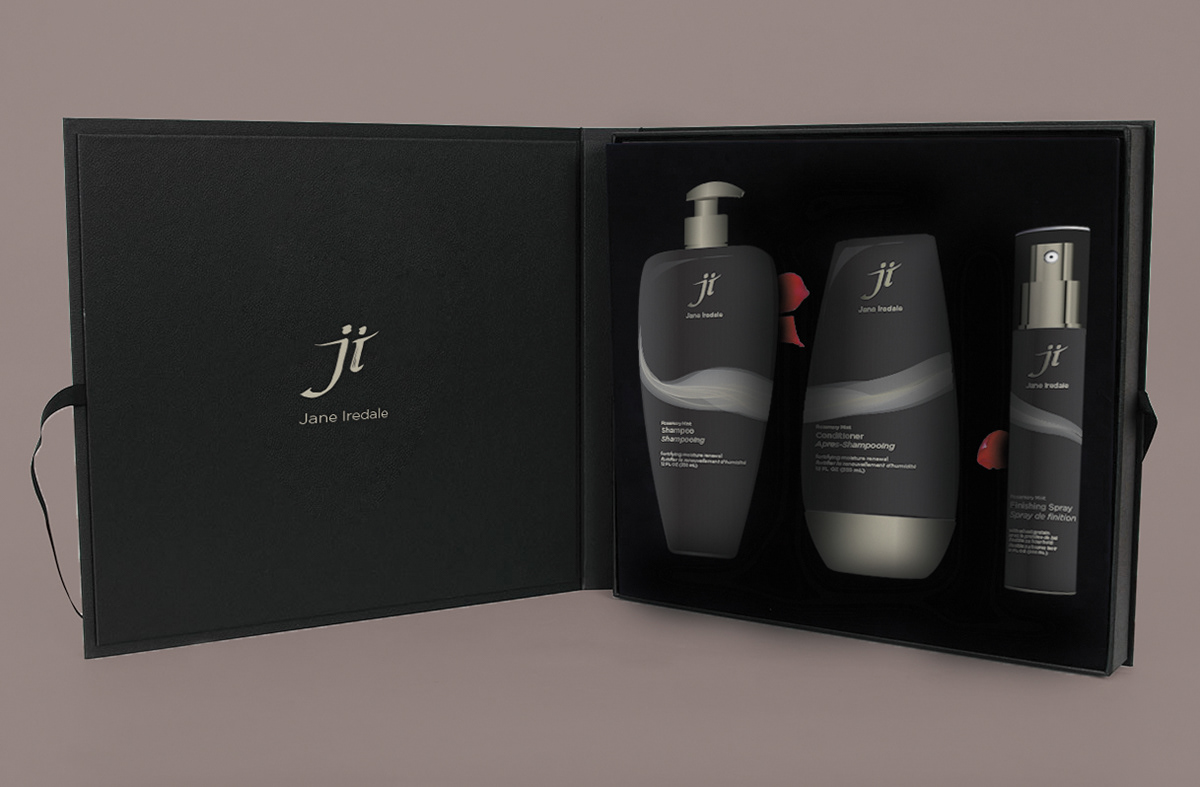 If you like it please appreciate it!